/

WE ARE D.I.

WE ARE A MULTIDISCIPLINARY DESIGN COMPANY.

INNOVATION IS THE LEAST YOU CAN ALWAYS EXPECT FROM US.
The journey over two decades has seen design projects ranging from Set Design to Interiors, Furniture to Product Design, Exhibitions to Architecture, Content Development for TV shows to Complete Production of a Science based YouTube series, Branding to Claymation Films, Graphic Books to Film Publicity etc.
We have hands-on experience in almost everything there is to do in design . So today when we take on a project which is in our core competency, we draw upon the experience across disciplines to give it a holistic richness that sets all our projects apart from the rest.
"
Today no design project can be approached in isolation and clients feel comfortable when multiple design issues can be handled by, or routed through one firm. In other words, we think holistically
DESIGN INTERVENTION
Thinking aloud
/

SERVICE

Lateral Thinking comes naturally with multi-disciplinary experience
01. General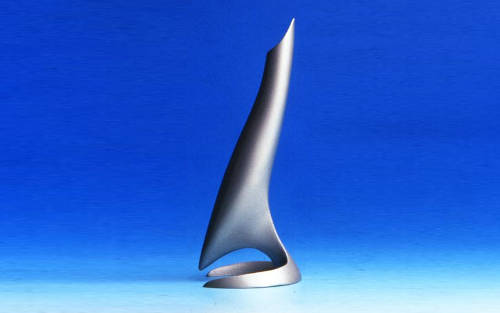 Since 1998 we operated as an extremely multi-disciplinary design studio and the list shows the various disciplines we engaged in, some key projects done and the awards section helps prove that theres method in the madness.
02. Sets & Stage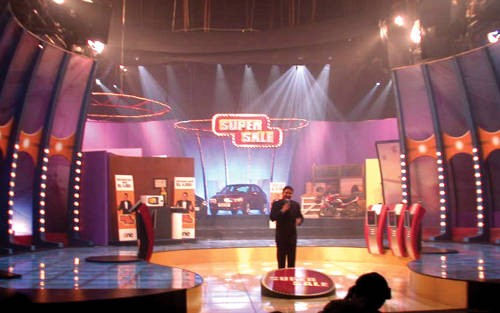 We have designed and executed more than 400 projects for clients ranging from Sunburn Goa, Channel V, MTV, CNBC TV18, TimesNow, ET Now, ZOOM, Bloomberg, ETC, Miniature sets, MTV Immies, Style Awards, Mughal-e-Azam etc.
03. Exhibition & Events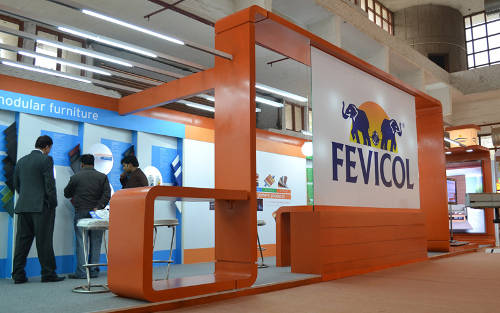 We have designed and executed various exhibition projects for clients including Welspun (Domotex, Hannover), Rhoda (Pragati Maidan), Fevicol (Pragati Maidan), International Gemological Laboratories (IIJS), Tara (IIJS) etc
04. Interiors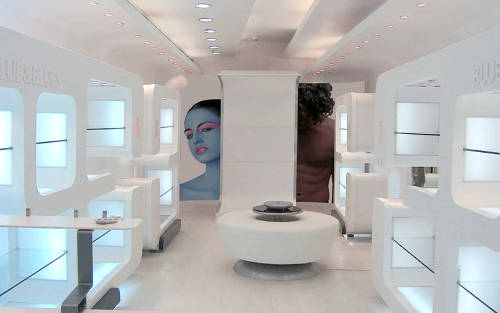 We have designed and executed Commercial Interiors including Blue&Blues, a chain of stores for an Italian Brand which set up in India. The projects of interest are Office interiors and Retail Stores, including the displays & furniture
05. Content Development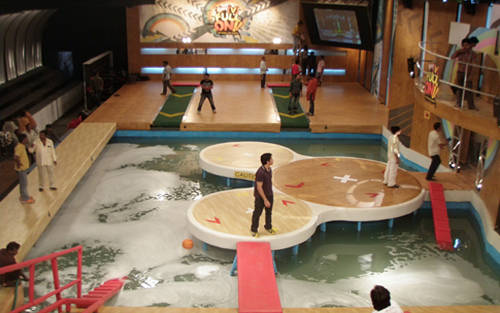 Developed and Executed Content ranging fromScience shows (FAQ/Pogo and BrainCafe/ZeeQ) and Game Shows (V Challenge & FullOn/Channel V). Also Produced Science and Art/DIY shows for the digital medium
06. Product & Furniture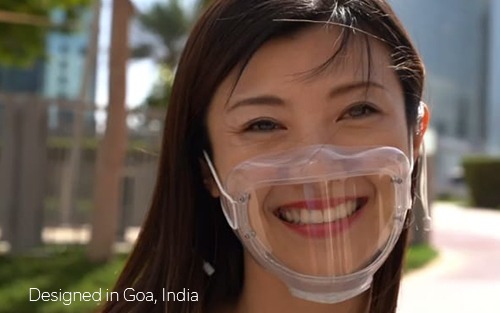 We have more than a decade of experience in designing and prototyping Interactive Kiosks, ATMs and other such products, but since Covid we took up the challenge to design wearables like the CeeMee Mask (www.CeeMee.in) and the MultiMask (www.multi-masks.com)
07. Communication Design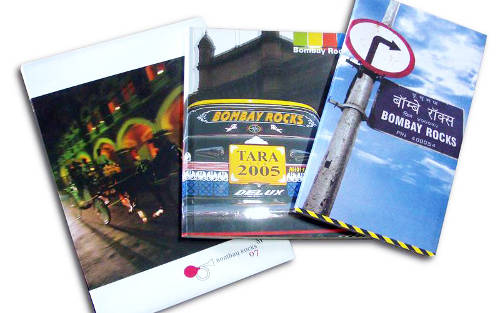 We've created Brand Identities, Film Publicity and designed off-beat books & planners. Mostly these were for clients with whom we were already doing spatial projects. They liked the way we think and decided to route these through us
08. Execution Projects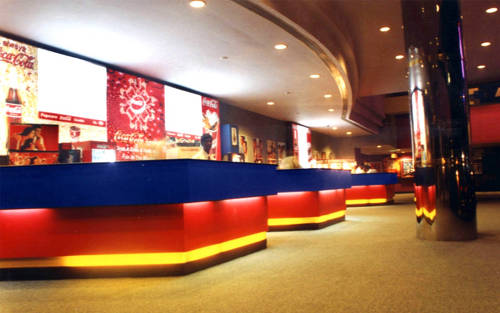 Initially we were executing only the projects that we would design so that we could give a Turnkey solution to clients. From 2008 onwards, we set up teams such that we could also execute other projects, including some which many didn't dare to.
/

AWARDS & accolades

Awards can be a sign that one's doing it right, or, a sign to move on to newer challenges
01. Presidents Gold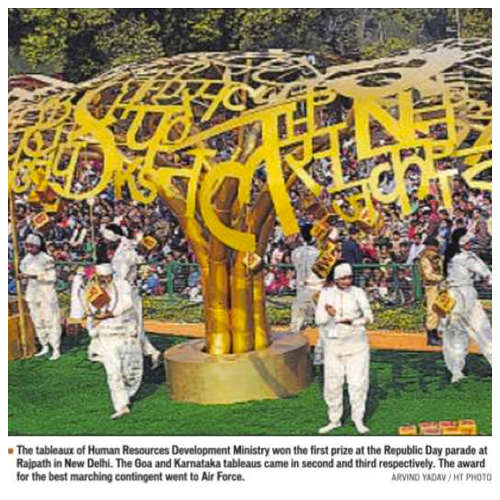 02. More Awards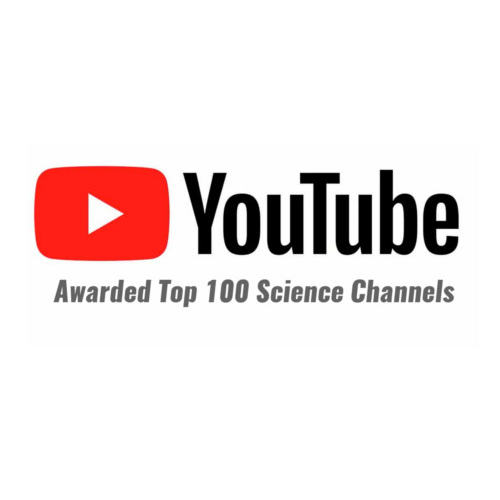 03. Exhibition Stall Awards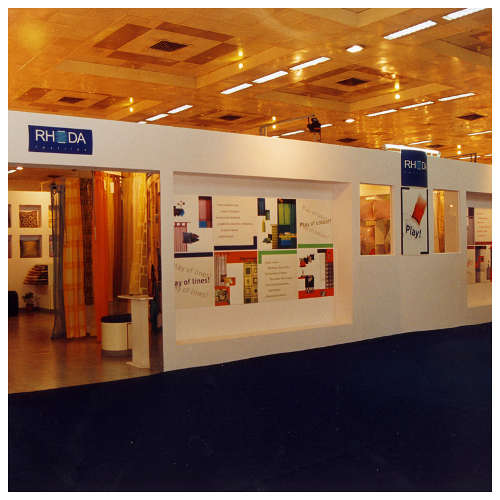 04. In The News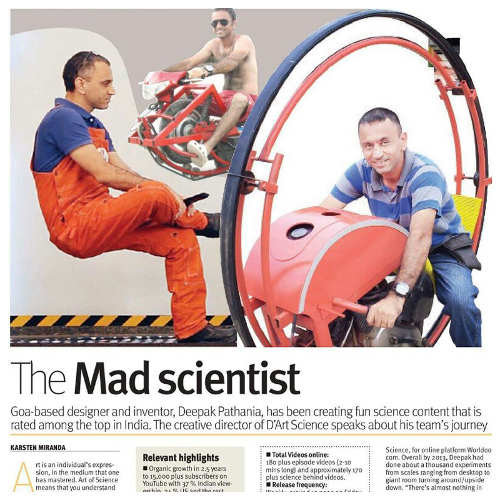 /

PEOPLE

1+1 = 2. Normally, yes! But when it comes to people, the potential is limitless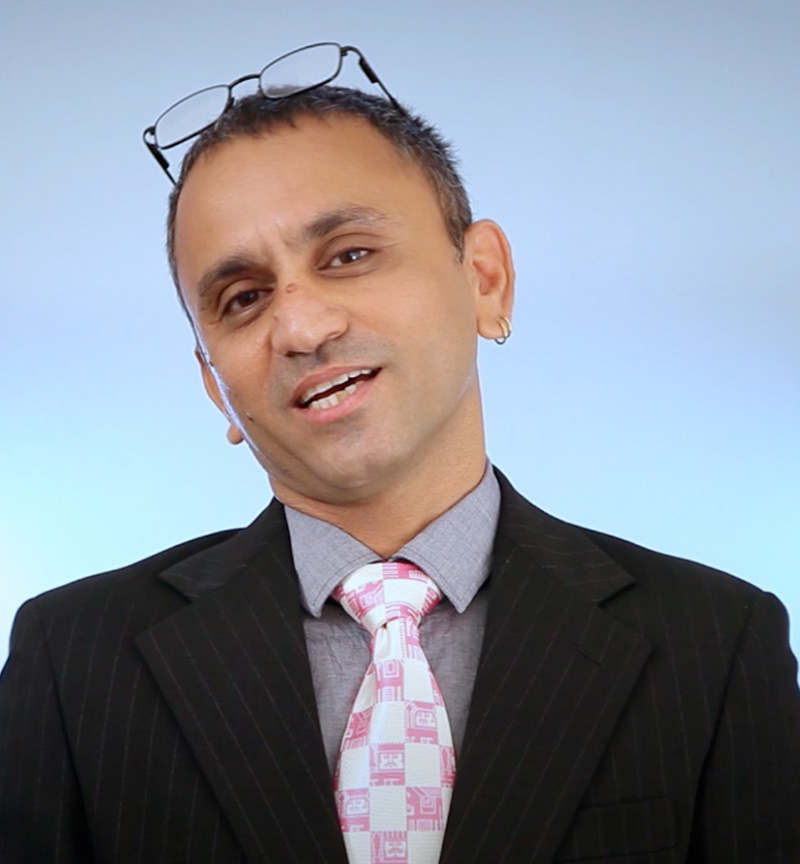 Deepak Pathania
Founder & Director Goa
Industrial Designer and a Compulsive hands-on Inventor with a professional experience of 22+ years. You can excite him with any problem that could have a physical solution, especially mechanical.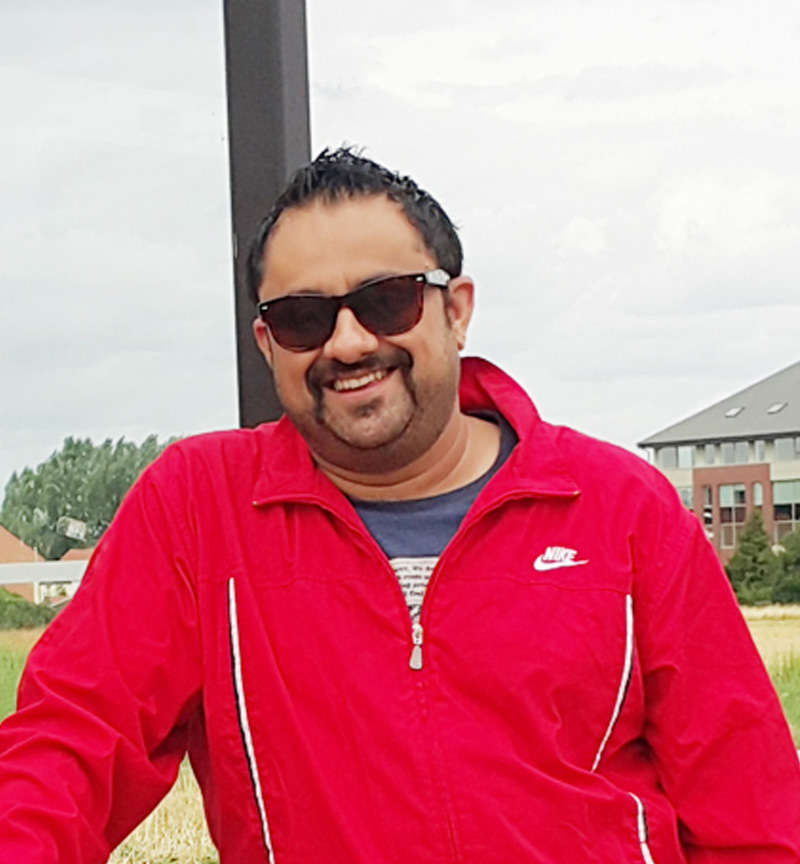 Amit Pathania
Director-Mumbai
17 Years of Multidisciplinary Design and Execution experience. A technophile by nature and a person who can take up a challenge of any scale and will not rest until it is completed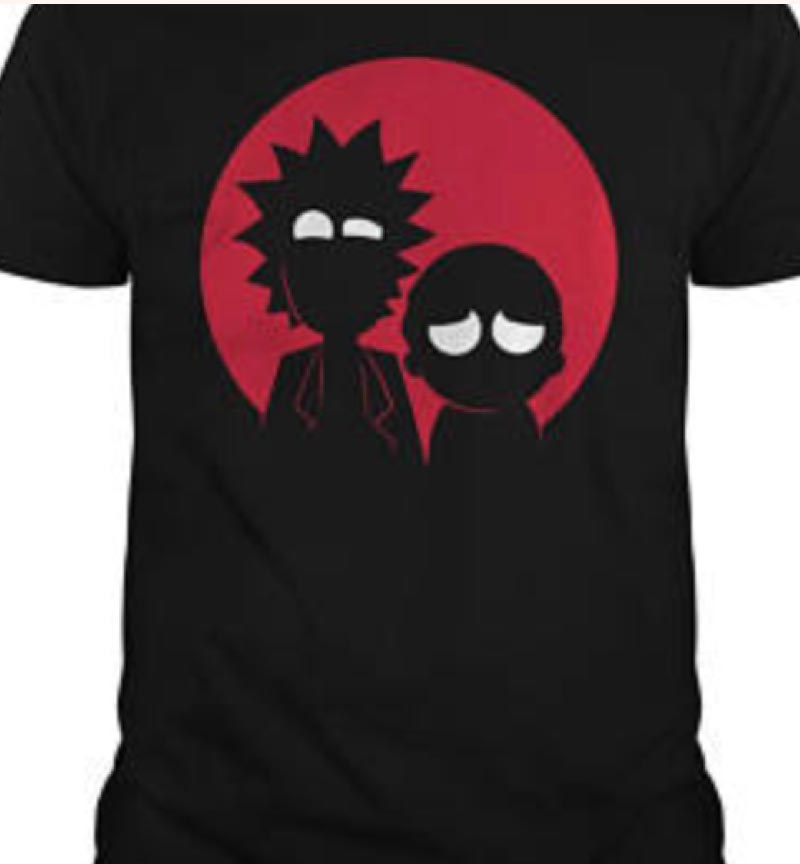 Consultants
Associates
Our extended team of go-to professionals for collaborations are in the areas of Education Content, Branding, Websites, Photography, Film-making, Engineering, Architecture and Fabrication.
510
Sets / Exhibitions / Interiors
30
Interactive Kiosks /Atms
5
Public Toilet Designs, 1 on wheels
/

CLIENTS

One of our First client is still our client, thats 20+ yrs worth! Our passion on the job turns clients into friends
"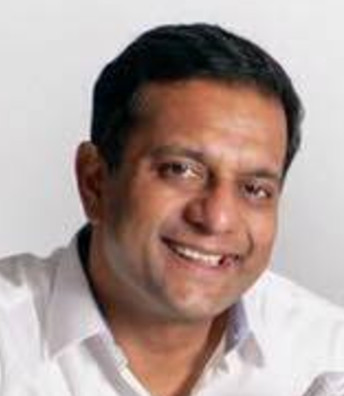 Kumar Ashish
"The ICICI Bank Smart Vault, India's first 24×7 fully automated locker in India, caters to most upscale of Delhi's high net-worth families. We are happy that Design Intervention developed a delightful user friendly and luxurious experience keeping in mind the exclusive clientele. T he Smart Vault's awesome looking futuristic kiosk aptly compliments the hi-tech robotic service" (Kumar Ashish is the Senior GM, Retail & Business Banking at ICICI Bank)
"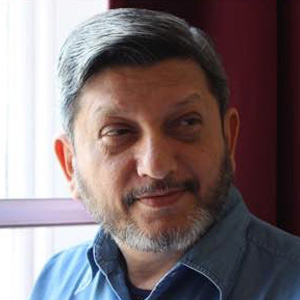 Feroze Katila
"Design Intervention changed the way we manufactured kiosks at Forbes Technosys Ltd. They understand not only the design and aesthetics of the exterior but also the manufacturability of the design in terms of cost and time efficacy (Feroze Katila is the AVP Forbes Technosys Limited)"
"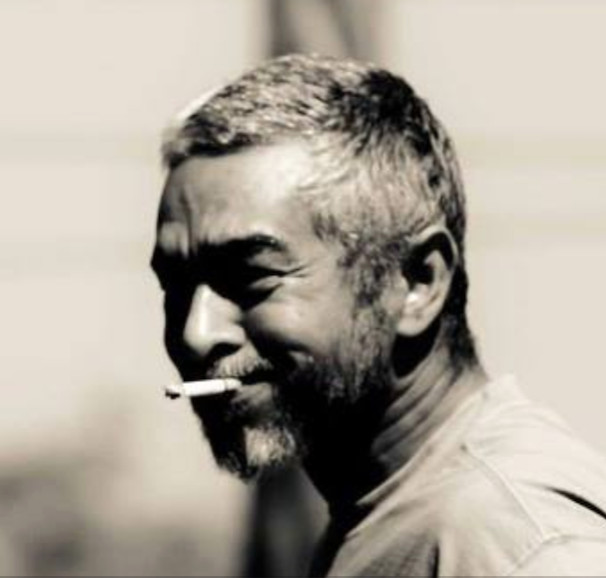 SHASHANKA GHOSH
"I have known Deepak now for about a quarter century and I think one of the common bonds we shared was an abiding belief in ideas for solution. Deepak doesn't just solve but looks for a big idea in everything he does. I think that is central to all design solutions. It was so then back in the early 90s and it is there still.DI's work is evidence of this ethic." (Shashanka Ghosh is a director and producer, known for Khoobsurat, Waisa Bhi Hota Hai Part II and Quick Gun Murugun: Misadventures of an Indian Cowboy)
"
Yes-Men? No Sir! We're just the opposite. In fact, you can rely on us to be honest with you even if it means we don't get the project. And we have a certificate to prove it and a wonderful short story to tell.
DESIGN INTERVENTION
Thinking aloud
/

CONTACT

deepak@designintervention.biz
amit@designintervention.biz
designintervention.mail@gmail.com

Goa Office: 993-B,
off Gandhi Road, Bacbhat, Raia, Salcete, Goa – 403720

Mumbai Office:
In the process of being shifted.
/

Verticals of DI
d'Art of Science
Youtube
300+ Design and Innovation led D.I.Y videos, that also explain the science behind it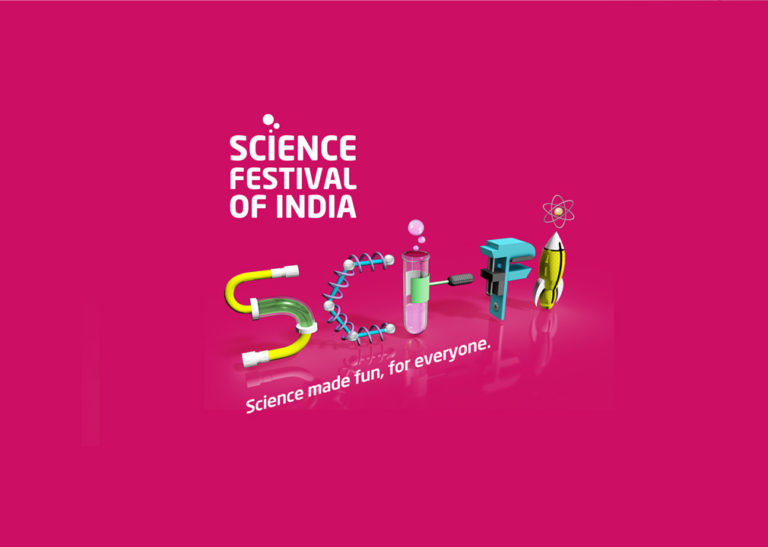 Science Festival
India
Science Based experiential exhibits, installations and stage shows, and more.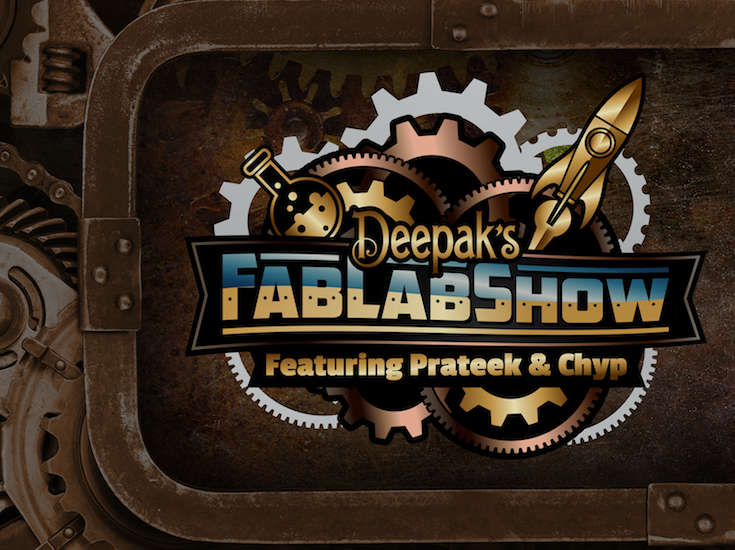 FabLabShow
Youtube
SLive, exhibit based science shows where you can see science in action, on stage.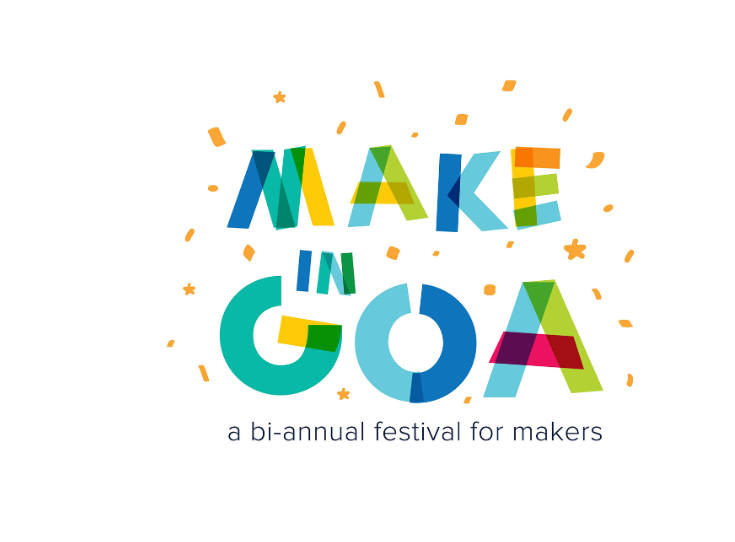 www.MakeinGoa.com
Festival
Aims to support product development in Goa by injecting design into all kinds of "making" activities, whether business or hobby.
© Design Intervention (i) pvt. ltd.